Adobe Lightroom: The Basics and More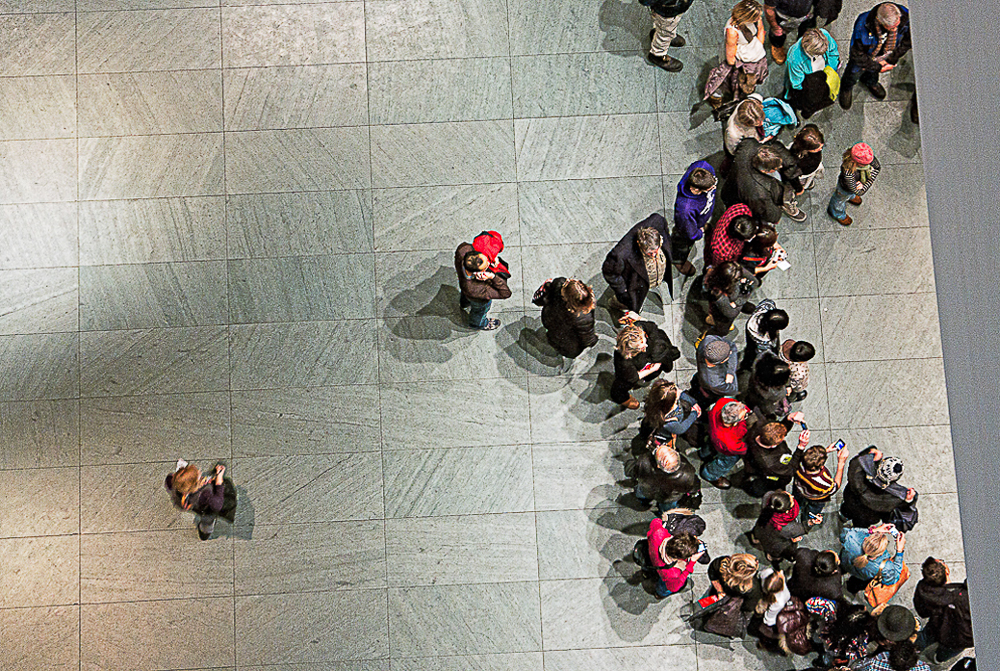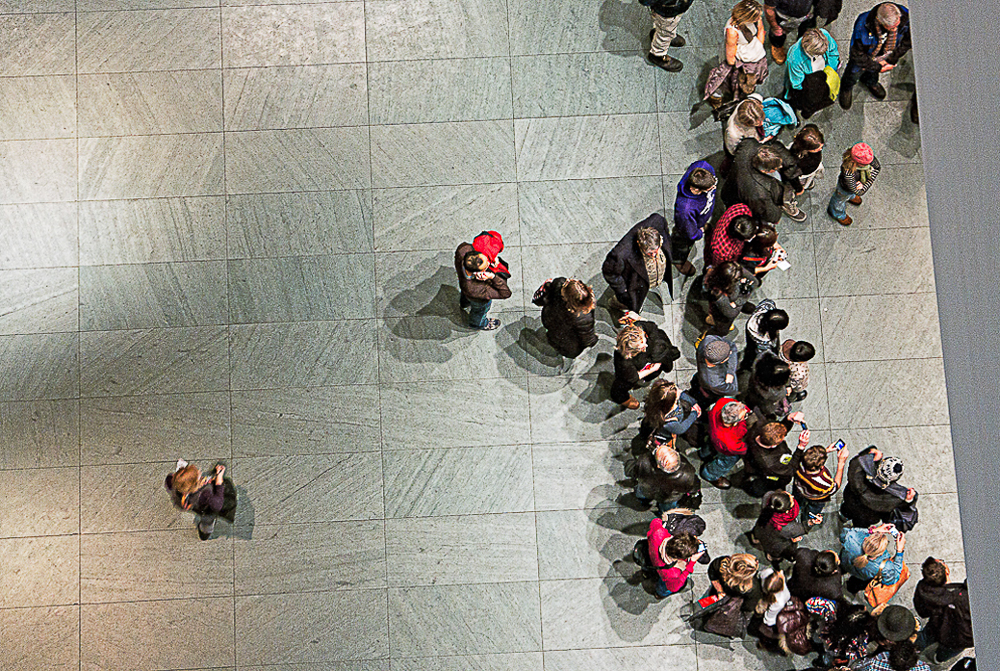 sale
Adobe Lightroom: The Basics and More
Adobe Lightroom Basics
Sunday, November 10, 2019, 10:00 am - 2:00 pm
Adobe Lightroom: Unlocking the Power of the Develop Module
Sunday, November 17, 2019 , 10:00 am - 1:00 pm
Princeton, NJ
Instructor: Alan Kesselhaut
Adobe Lightroom offers an amazing level of productivity and efficiency with simple, user-friendly steps that let you take control of your photographic workflow. In the Basics class, you'll learn to Import and Organize your Photos using the Library Module, with an introduction to Processing.
In the 2nd class, we'll explore the many capabilities of the Develop Module, including the new Transform Tool to reduce distortion, level horizons and straighten images, the Global Adjustment sliders, Local Adjustment tools and a whole lot more. By the end of the class, you will have added some incredibly useful instruments to your post-processing toolbox.
Class size: Minimum 4-Maximum 6
Laptop required.
"Best photography/Adobe class I have ever taken. Alan is great and makes sure you leave with a strong understanding of basic storage and also gets you started with manipulating your images. I would recommend and I plan on taking more courses from PPW!" Arthur

"This was probably the best money I ever spent. Alan was very kind and patient, as well as incredibly experienced and knowledgeable. The offer of ongoing support was also very generous and much appreciated. I'm excited to start taking more pictures, and then working with them to make them into art." Jacqueline

"I learnt a lot! Alan is...incredibly friendly, interesting presenter, patient with questions, can engage at any level and was flexible in our discussion. He creates a really nice atmosphere." Hannah
$189 Basics
$179 Develop Module
$335 Both Classes